The 
EU Sectoral Social Dialogue W
ork 
P
rogram
me
 2019
–
2020
The most recent sectoral social dialogue work programme has focused on social innovation, notably through a new joint research project conducted by CEPS and the Catholic University of Leuven/HIVA. The outcomes of the project have been presented on December 1, 2020. The research team studied 15 cases of social innovation practices implemented in the temporary agency work sector in the areas of training, working conditions and social protection.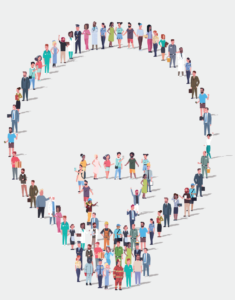 As a result, the World Employment Confederation-Europe and UNI-Europa adopted joint recommendations to foster social innovation.
Besides fostering social dialogue, the World Employment Confederation-Europe and UNI-Europa encourage further collaboration with policymakers and stakeholders, especially education training providers and institutions arranging social protection, in order to foster the transferability and scalability of social innovation practices across countries and sectors. They also recommend facilitating access to funding for national social partners at European and national level as well as using the opportunities offered by new technologies such as automation, digitalisation and artificial intelligence.