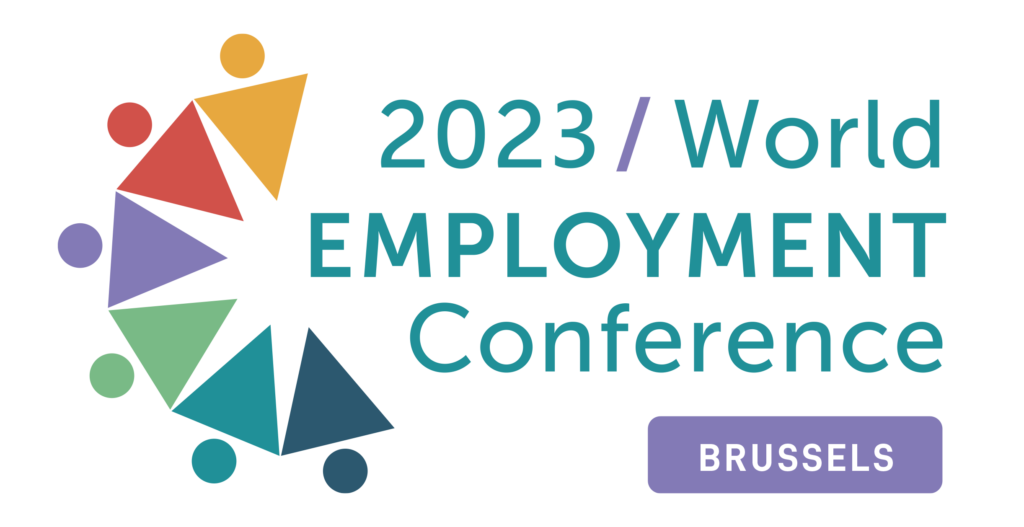 The World Employment Conference was back in 2023 for a 55th edition ! Once again, it gathered the finest experts from the HR services industry and the most insightful thought-leaders on the world of work to discuss the latest trends and create together new solutions to improve our labour markets.
This edition discussed the Digital Revolution and how it has changed profoundly the nature of work and how HR services operate. The conference assessed to what extent digitalisation has already transformed the employee-employer relationship and how policymakers have been adapting our legal frameworks to those massive technological changes. The conference also explored the rise of new digital solutions (e.g. Metaverse) and their impacts on tomorrow's labour markets and the overall HR Services industry.
The conference was a unique opportunity to harness the concrete experience of the HR business community and inform workforce management strategies and policy-making in the field of employment.
Thanks to the presence of several sponsors, it was also a place for the HR services community to discover the latest innovative products and services that will support their growth.
The World Employment Conference is the annual gathering of the HR services industry on a global scale, organised by the World Employment Confederation (WEC). WEC members benefitted from an extra meeting day on 28 March with dedicated workshops and institutional meetings.